Among the 10 fastest marathon runners are 8 from Kenya and many runners train here: in Iten. A small town near Eldoret in about 2400 m height.

I arrived on Monday evening to the famous High Altitude Training Center and stayed for 3 days. And this is a normal training day:
06:30 AM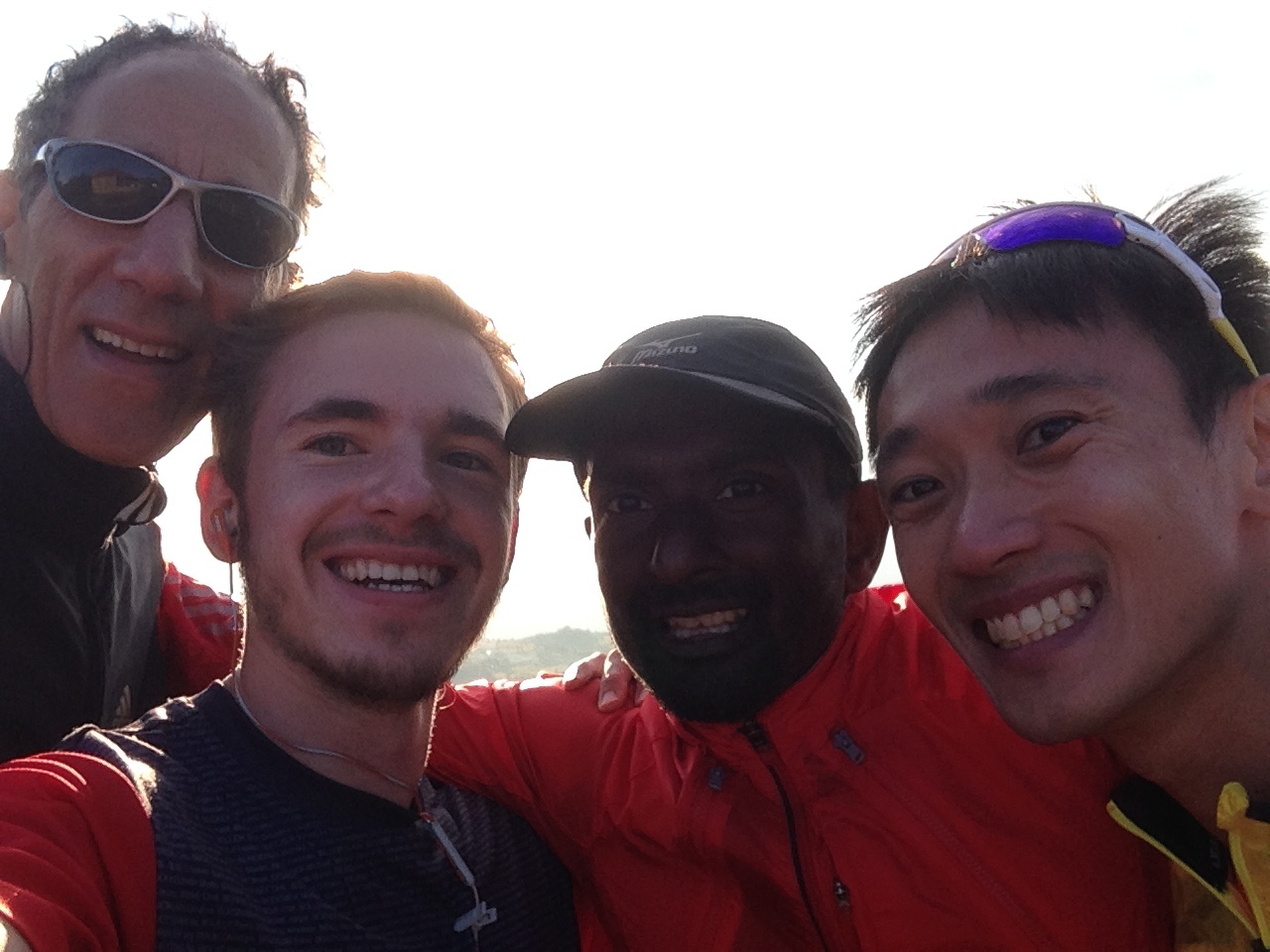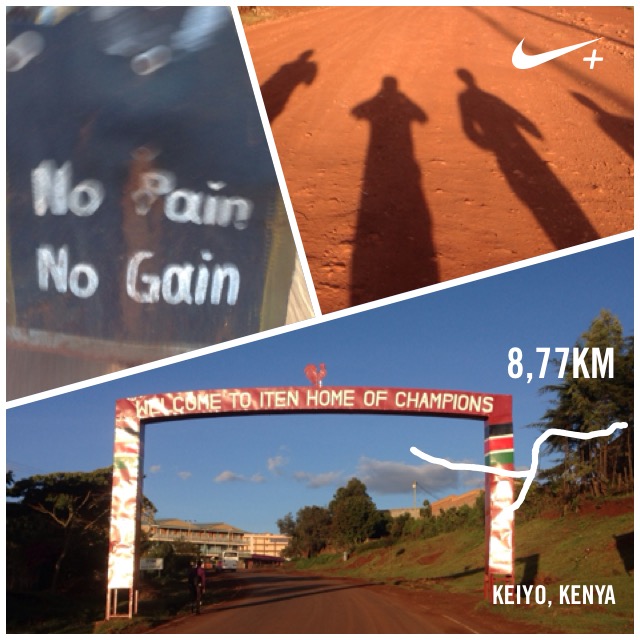 07:30 AM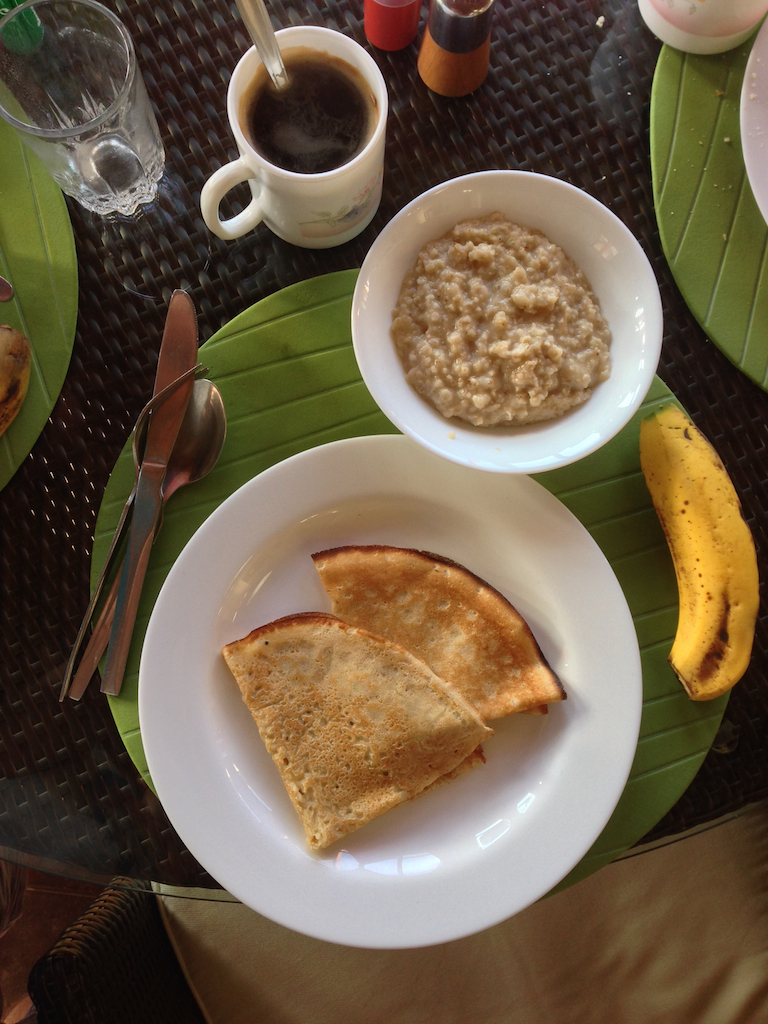 09:00 AM
We went to Kamariny Stadium to watch the Champions during training – including Florence Kiplagat, the fastest female half marathon runner in the world.
00:30 PM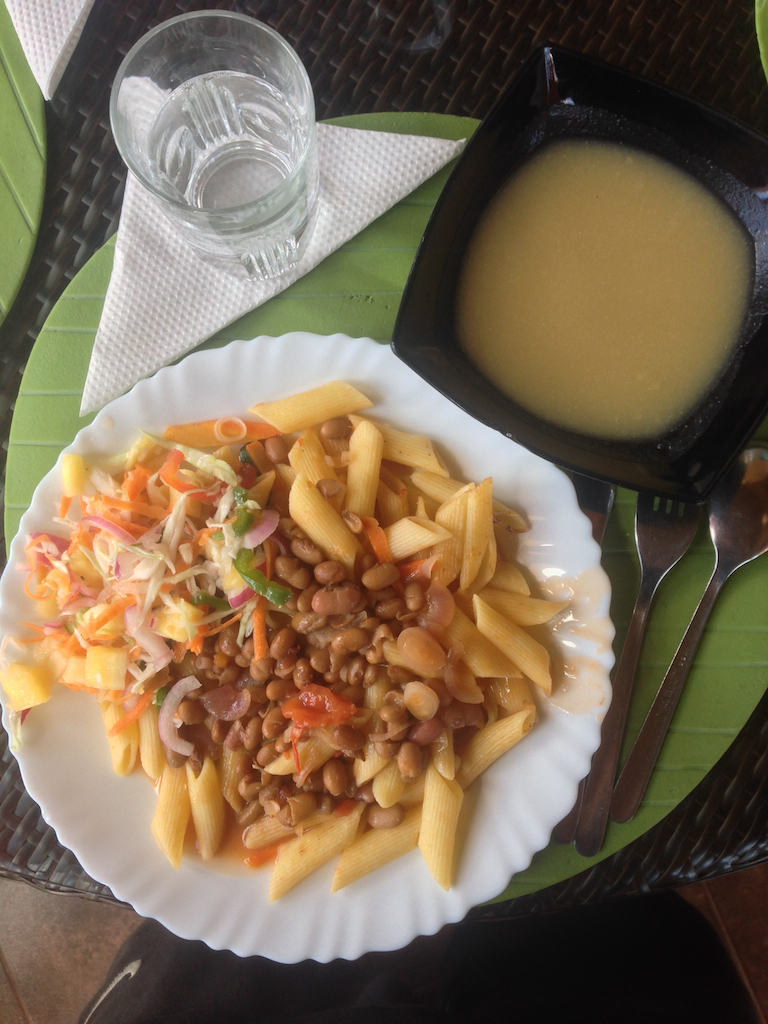 01:00 PM
After lunch we walked into town: to the market of Iten and to a sports shop with the official Kenyan shirts. Usually you can get those shirts only as a member of the Kenyan team.
02:30 PM
Regeneration in the lobby or library and training at the Camp: swim (very hard at this altitude) and strength training in the gym.
04:30 PM
Back to the track – interval training: 14 x 200 meters, with 50 seconds break after each, after the 7th Interval 5 minutes break.
08:00 PM
After dinner (buffet – I took spinach, mashed potatoes, beans and salad) we went to the Iten Club nearby to have a cup of coffee.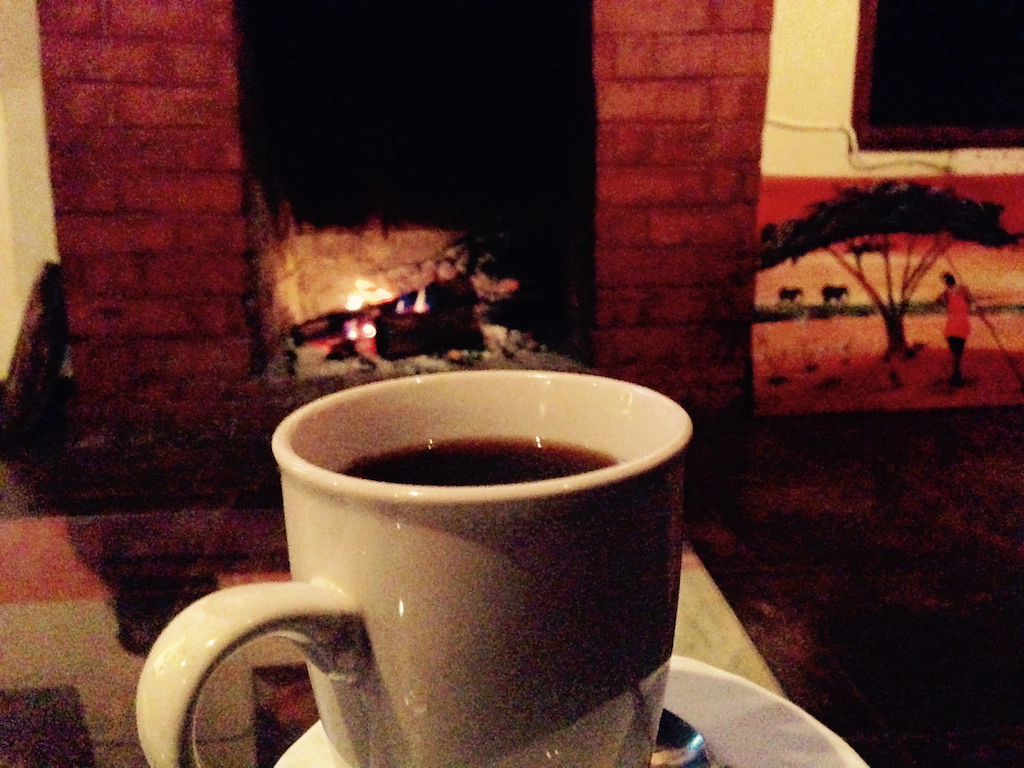 On the next day…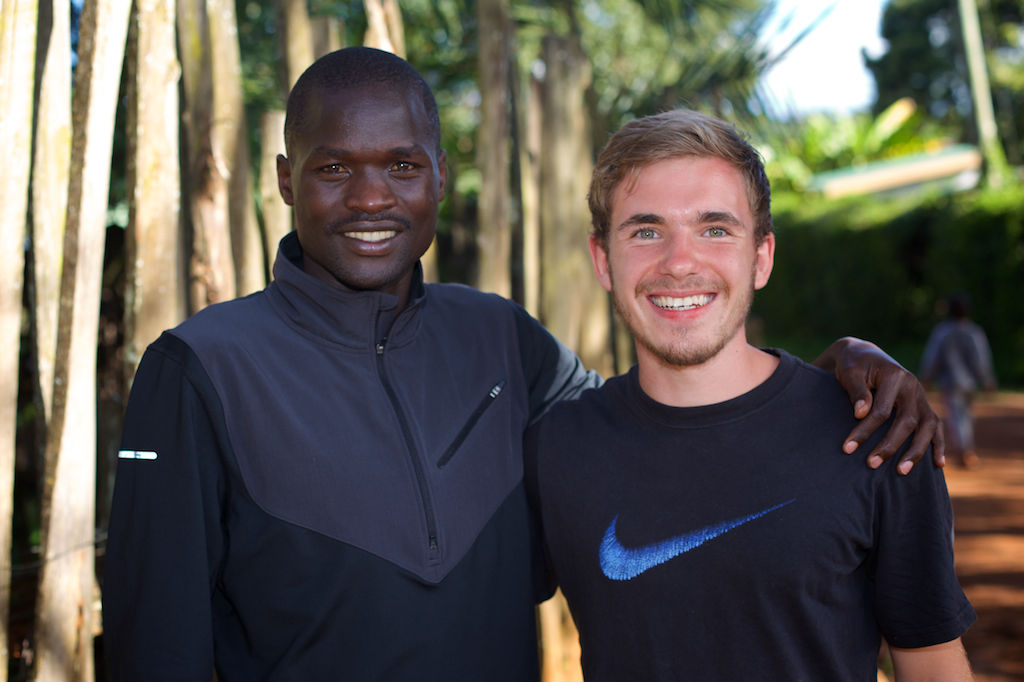 I have really enjoyed my time here very much and would have stayed longer, but unfortunately I have not so much time in Kenya.