The Kakamega Forest National Reservat is a rainforest in the west of Kenya. Unfortunately I left Eldoret a bit late, so that my walk started not until 01:00 PM. This got me in an unfavorable situation, but more on that later.
In the rainforest it is warm, humid, really green everywhere and noises from animals come from everywhere. If you were in the woods once, you know, why you should protect it.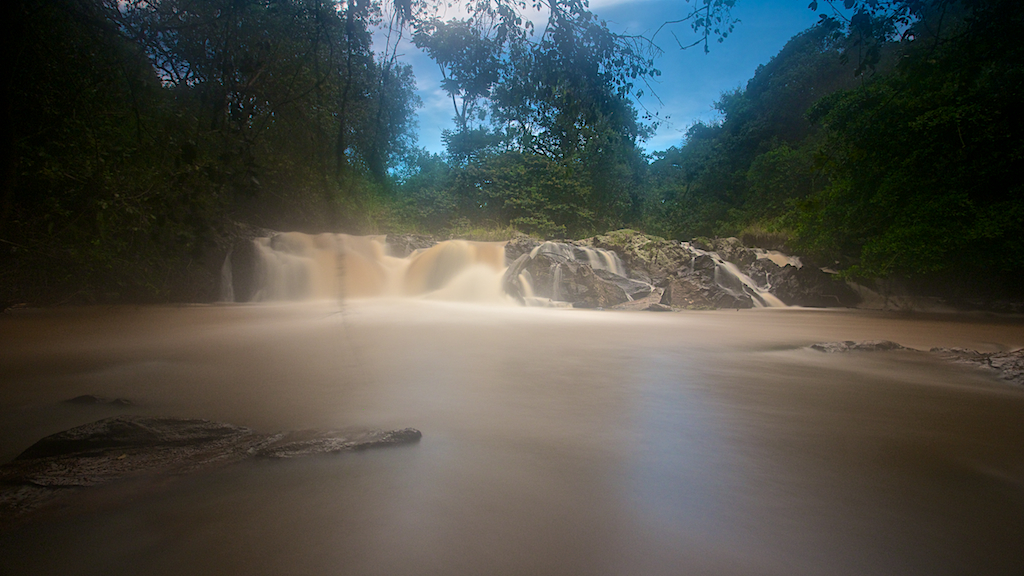 When I went to the Isiukhu Falls, it started to rain and I waited a while until it had calmed down. But I went further into the forest and it was getting dark. Fortunately I had my flashlight and the GPS recording from my phone, so that I found my way out of the forest, about one hour after sunset.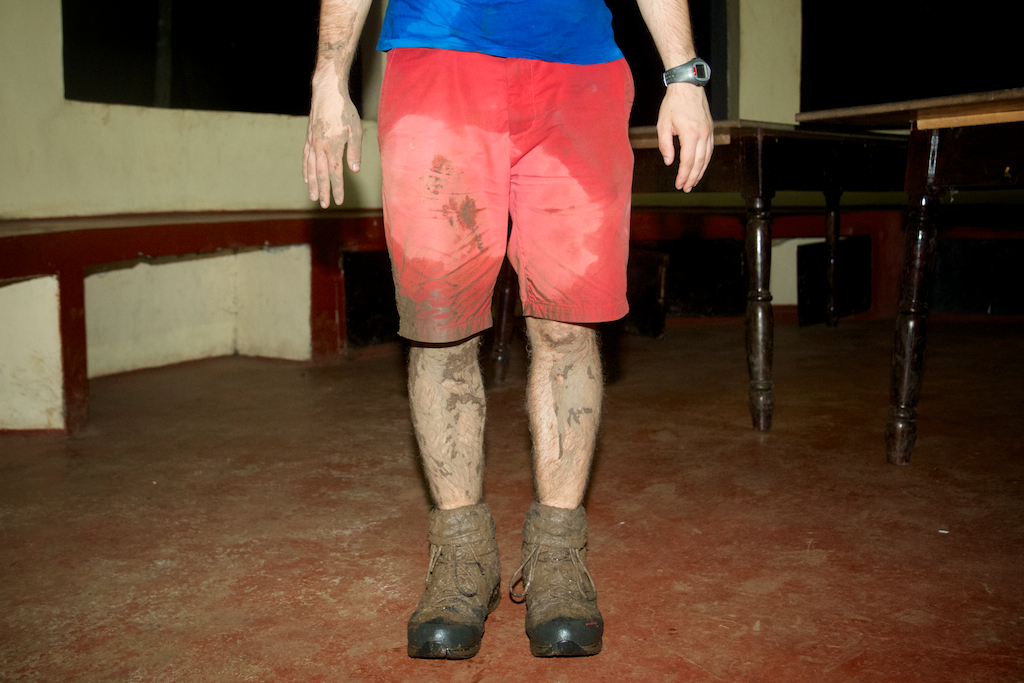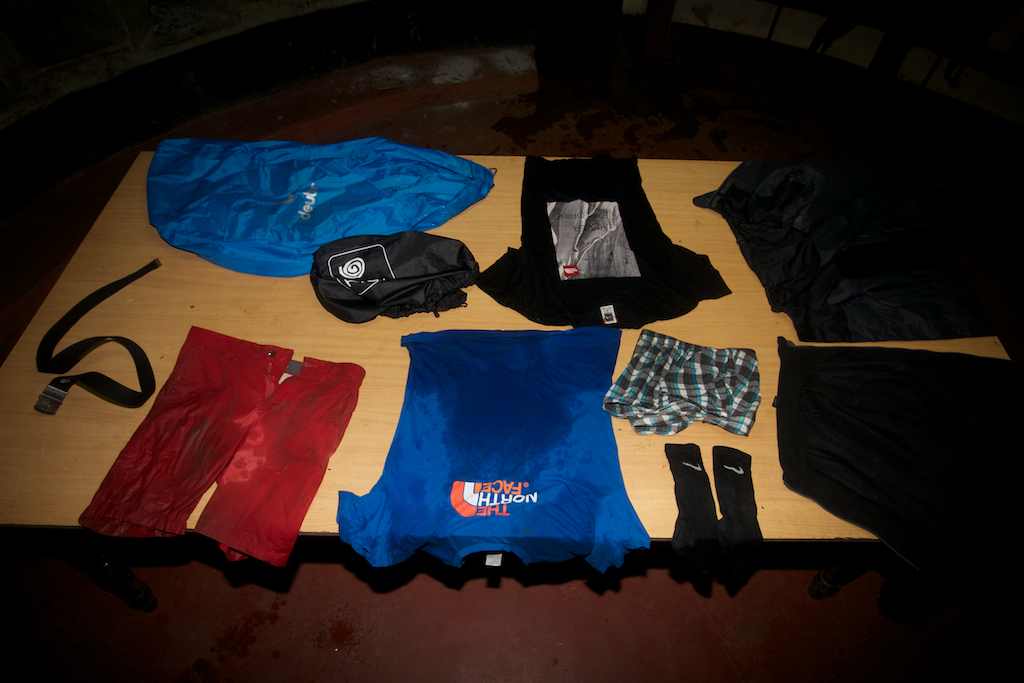 I was hardly out of the woods and had reached an uninhabited camp, as the rangers found me and provide me a tent for the night.
This entry was posted in Traveling