After we have spent three great days in the Maasai Mara National Park, our safari brought us on this day to Lake Nakuru. First we drove through the surrounding National Park of the lake and were fortunate to discover a lioness in a tree.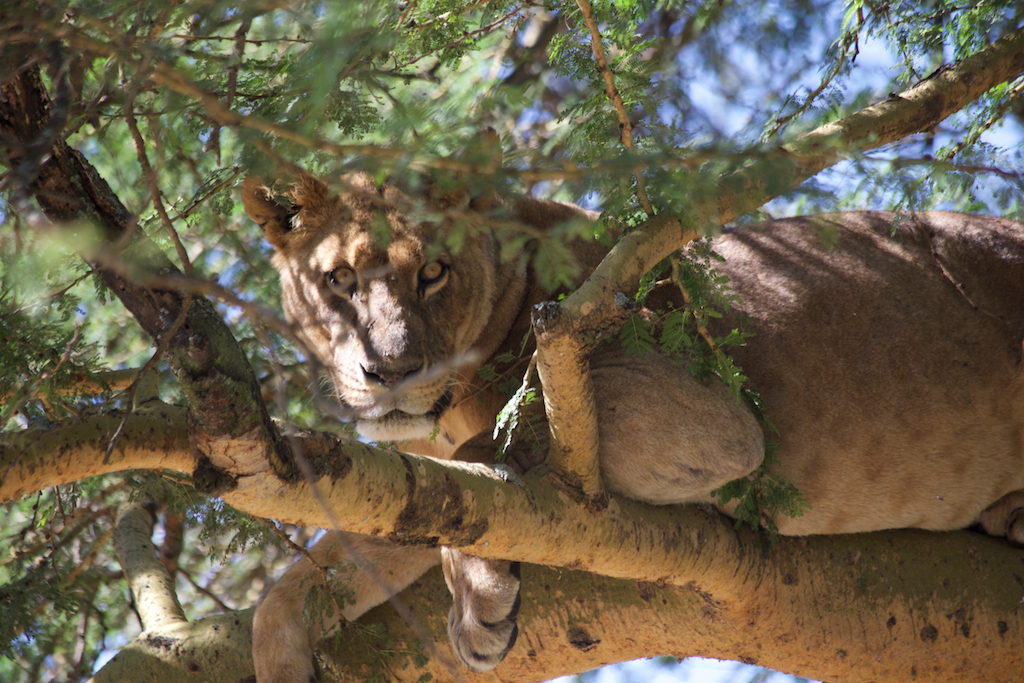 But we had no luck with the rhino – they were just too far away.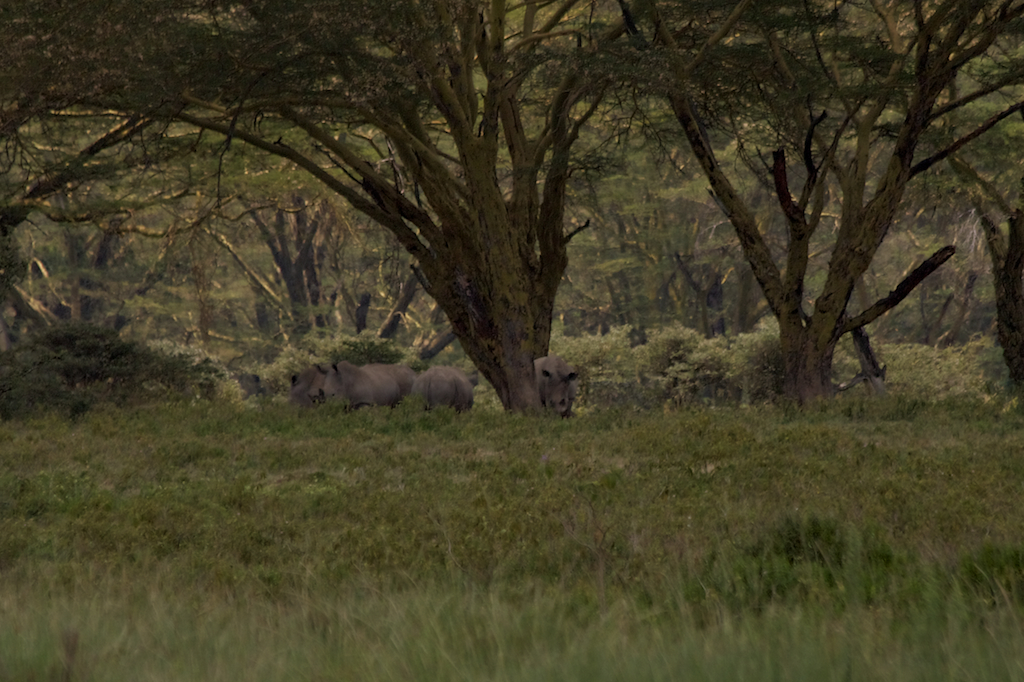 Lake Nakuru is especially famous for a species: Flamingos. We certainly spent an hour at the lake and were able to watch these shy animals strutting, fishing and flying. But we also saw other birds at the lake and on the way back we stopped for fighting Impalas, a stunning waterfall and an incredible view over the lake.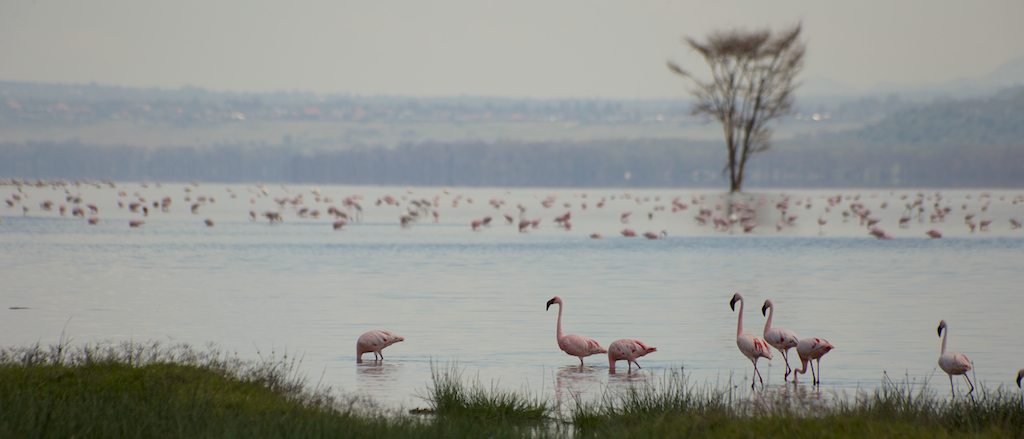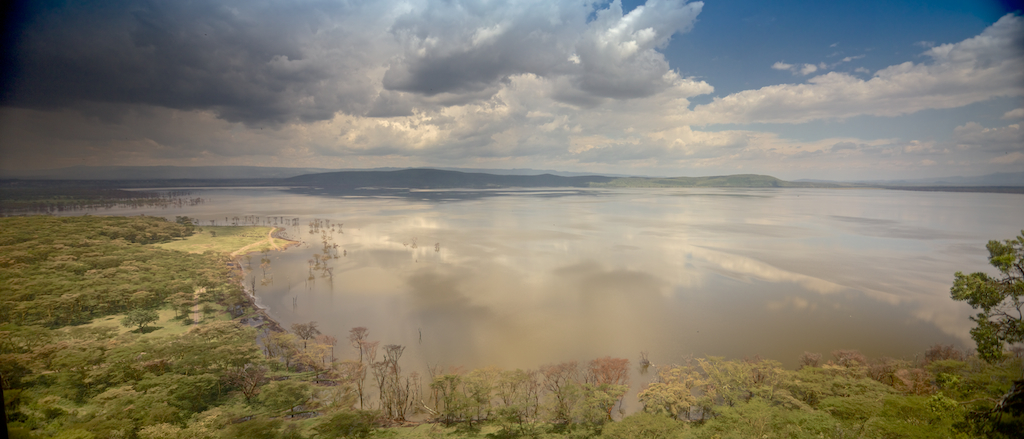 After the safari we went to Naivasha, where we spent the last day.
This entry was posted in
South
,
Traveling