Day 1: "A van is waiting in front of the house"
Those were the words that Alice said to me last Monday around 06:30 clock. The driver brought me to the center of Nairobi, where I boarded another van. In this I met the people with whom I would spend the next few days in the wild: two guys from Finland, a couple from India, a Belgian, a Canadian and our Kenyan driver Anthony. From the beginning we had a good time together and the hours in the car flew by.
After refueling the car, a good lunch (Buffet with vegetables, rice, chapatie, beens and dead animals meat) and about 200 km on big and small roads, we arrived at the Camp. We brought our stuff in the tents, I shared mine with the Belgian guy, and went straight to our first safari trip.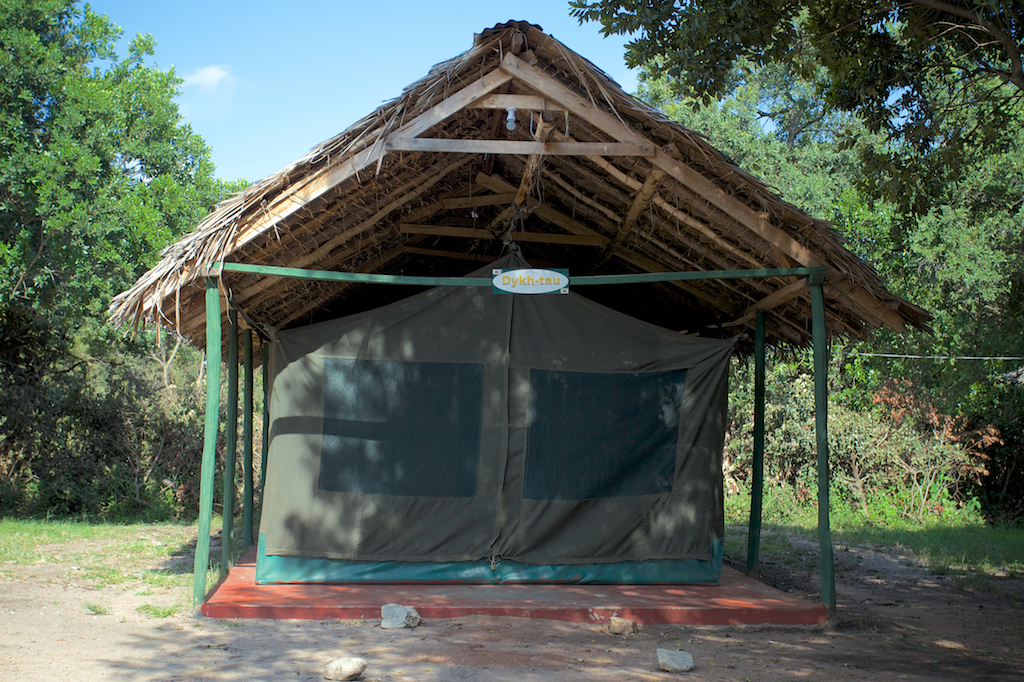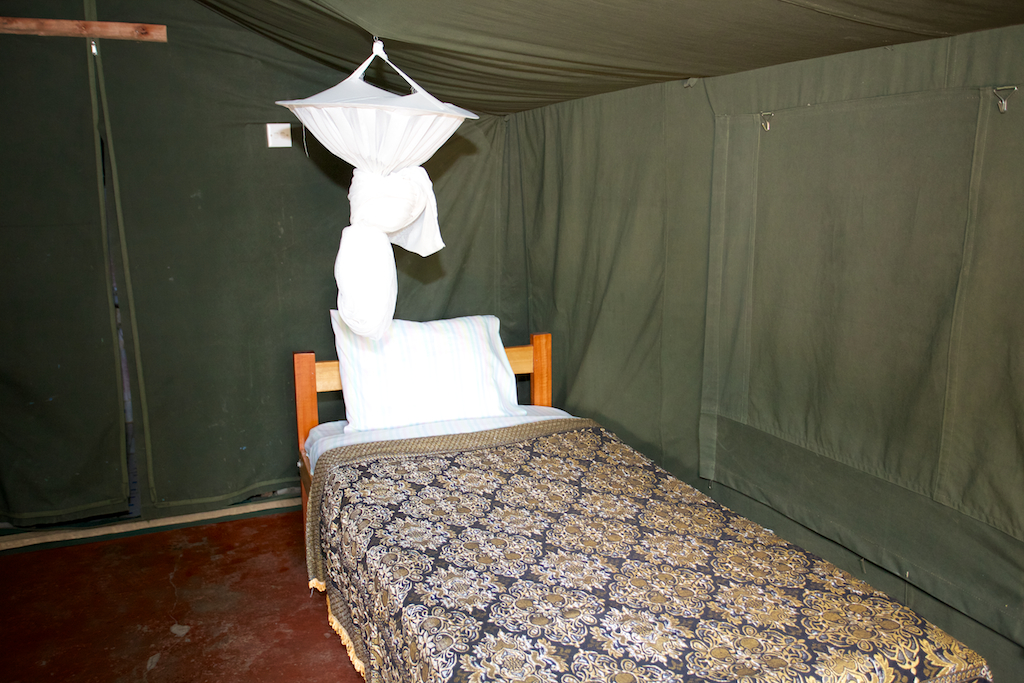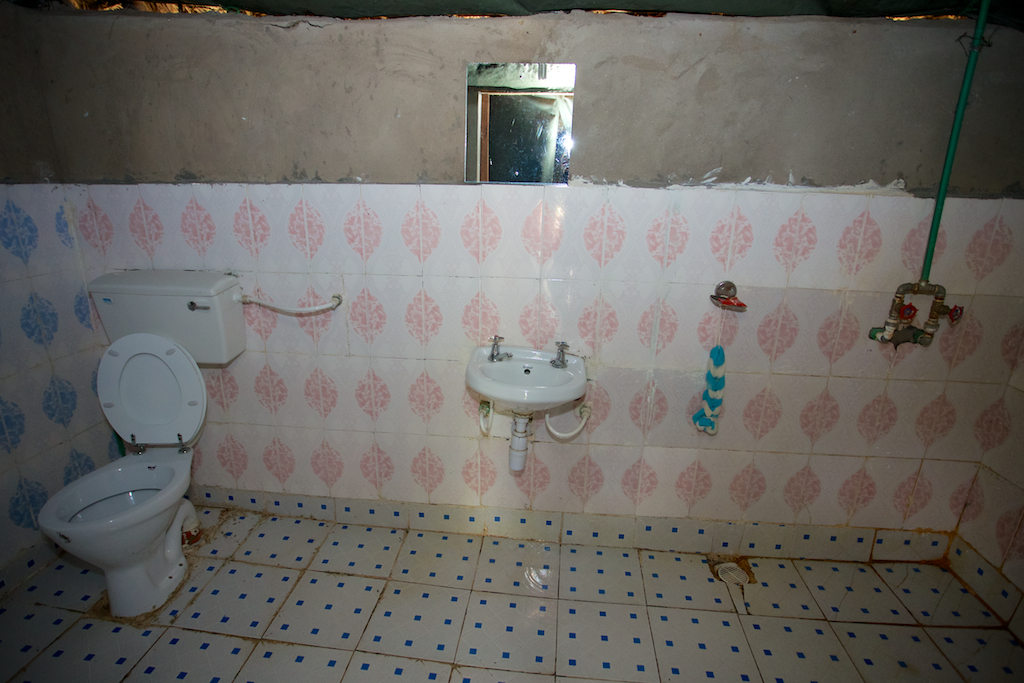 In almost three hours we saw many wild animals, including giraffes, zebras, elephants, hyenas, buffaloes, ostriches, turtles, baboons and by the end of the day a few lions. It was incredible to see so many new animals in the wild and Anthony brought us very close to them.
We drove back as the sun went down, had dinner in the camp and used the few hours with electricity from a generator – from 6:30 clock to 10:00 clock – to charge our devices and shower with warm (!) water.
After dinner, the Indian guy and I went out to photograph the stars. And because the camp is far away from big cities, there is very few noise from lights and you have a stunning view on the night sky.
Day 2: Maasai Mara Extended
On the second day we start immediately after breakfast, at seven clock. We were out all day in the Maasai Mara National Park and saw in addition to the animals from the day before a secretary bird, crocodiles, hippos, baboons and warthogs. But the biggest event of the day for me was the sighting of a cheetah that passed barely a meter our van.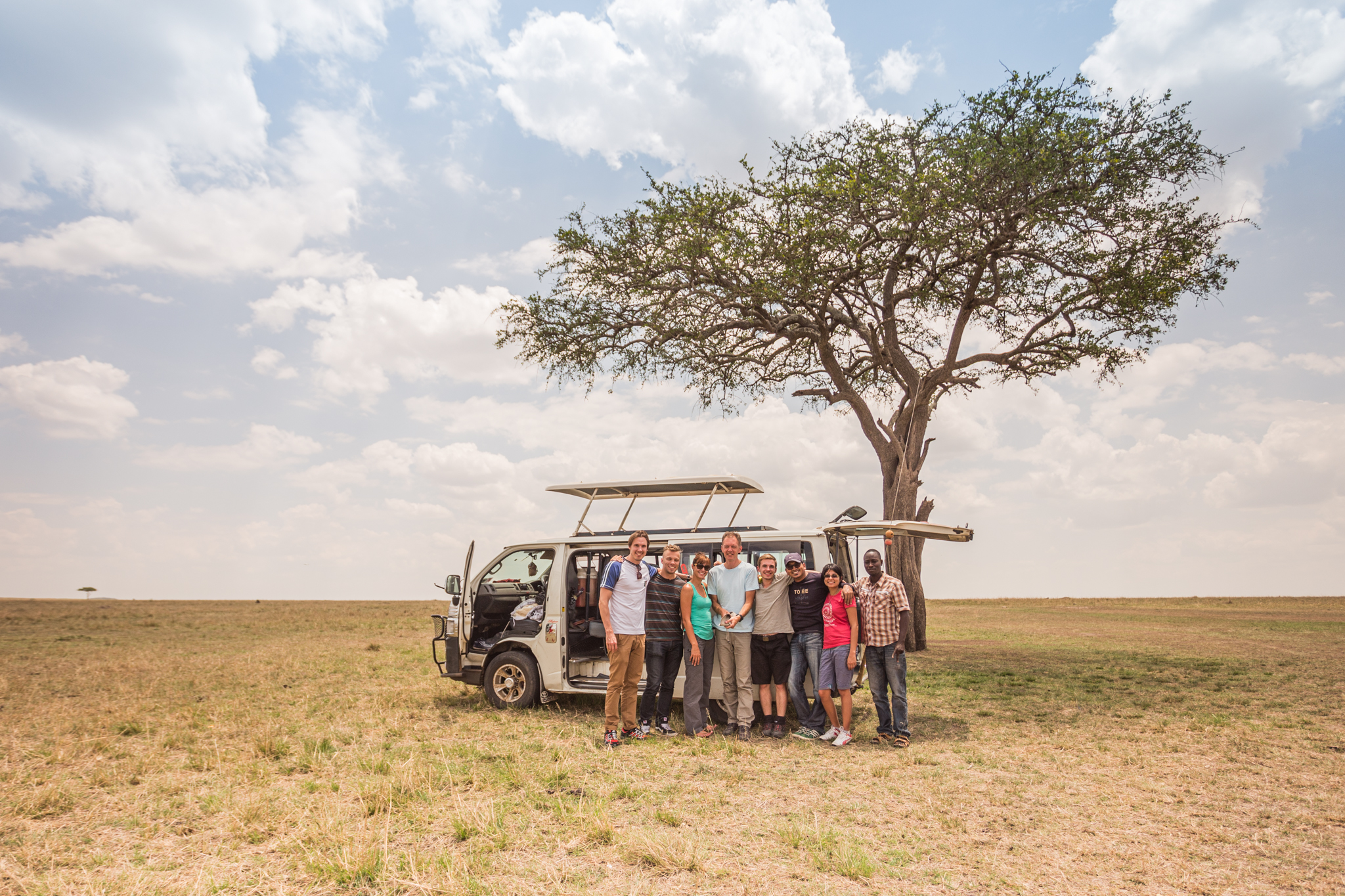 Day 3: Maasai Village
On the third day we were not in the Maasai Mara National Park but visited the nearby Maasai Village. There live some Maasai, one of the indigenous people of Africa, still in a traditional community.
They danced for us a welcome dance, let's try on her clothes, showed how they make fire and how they live in their homes of mud and cow dung us.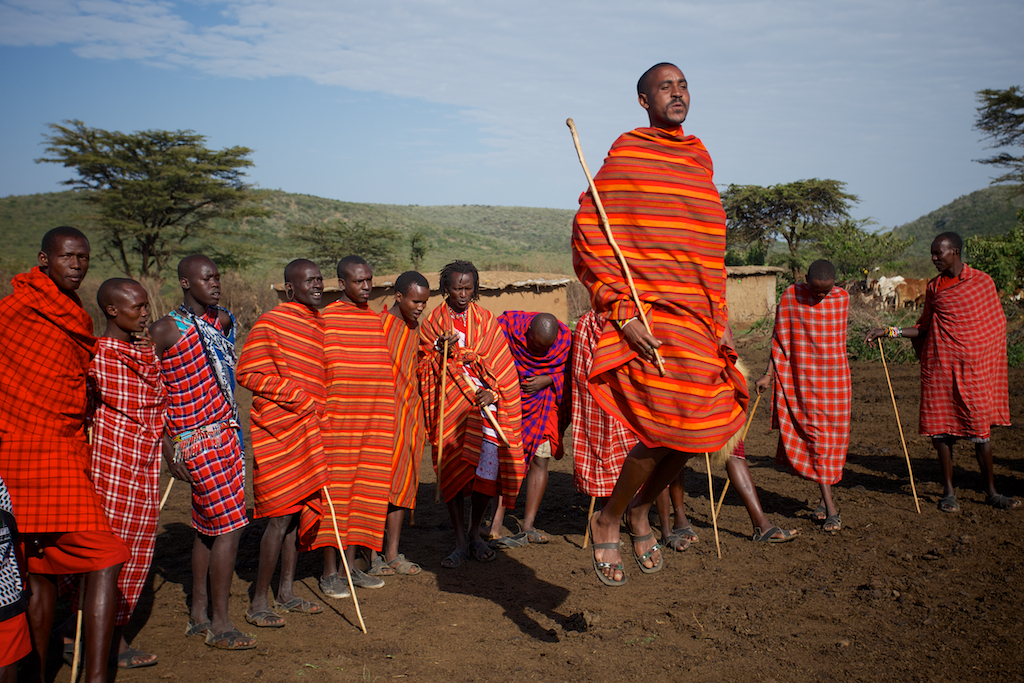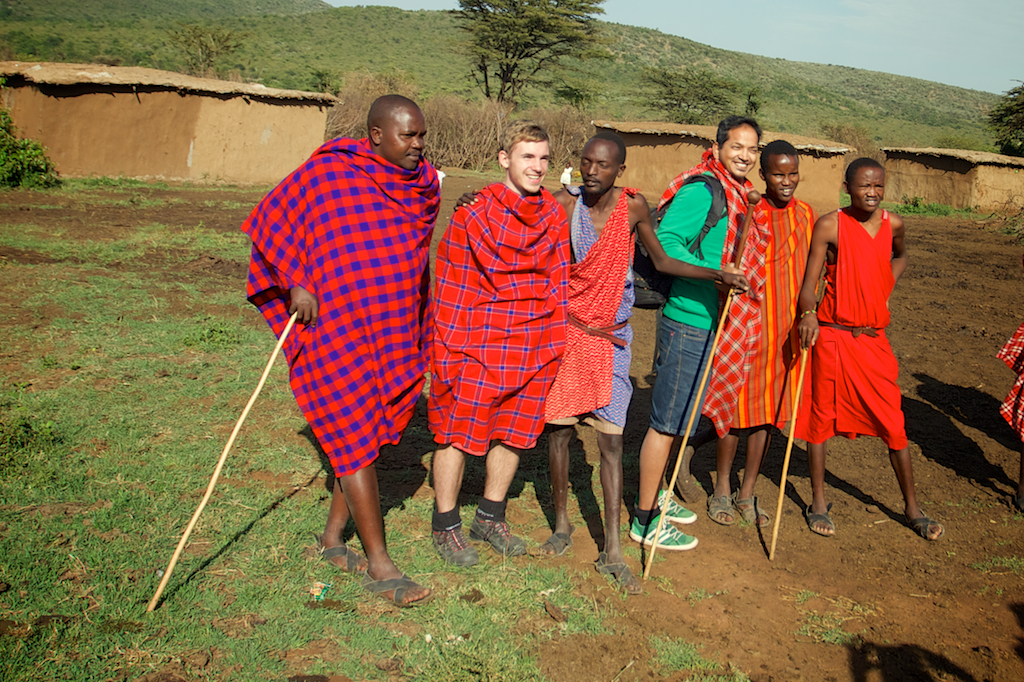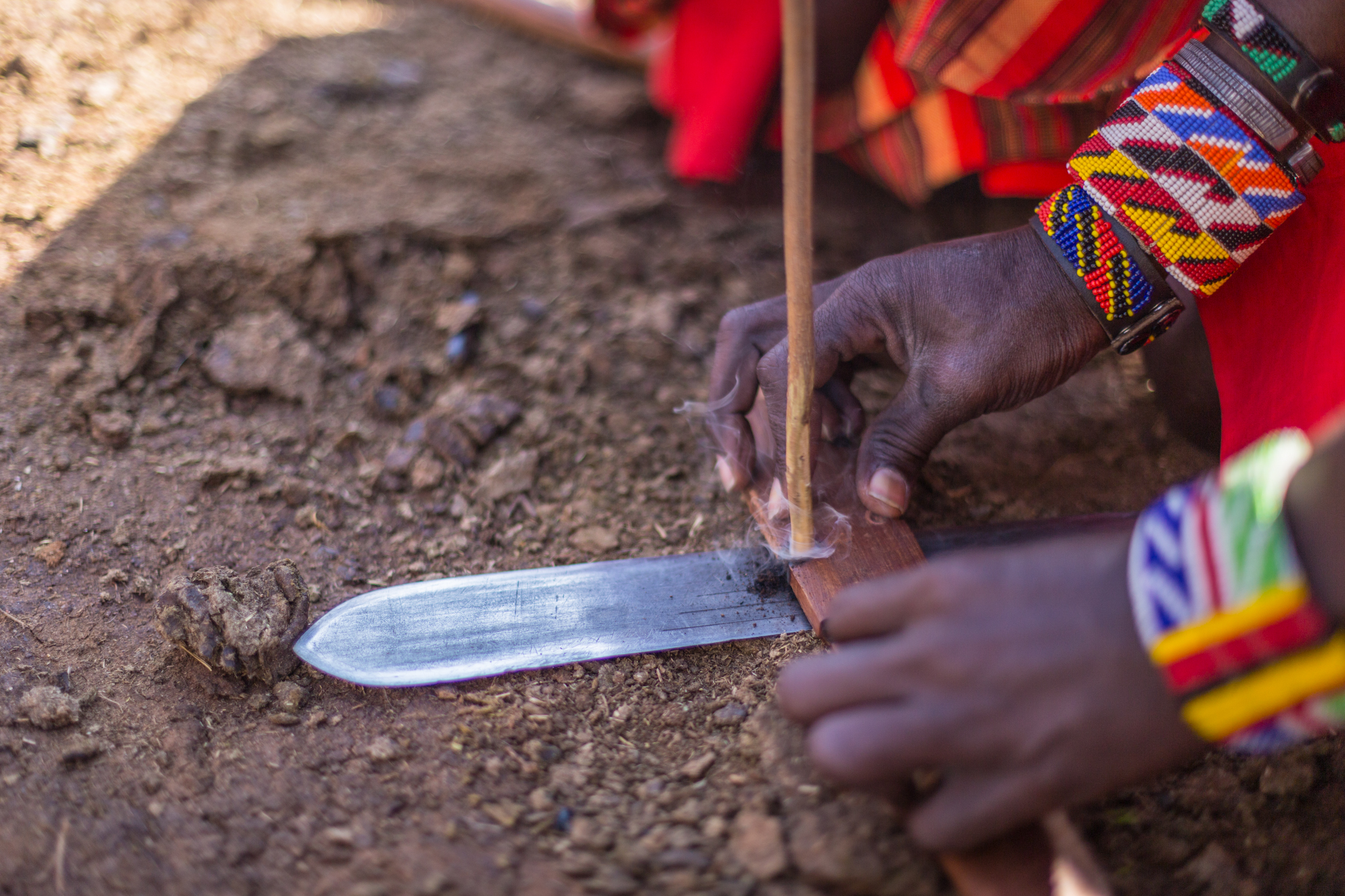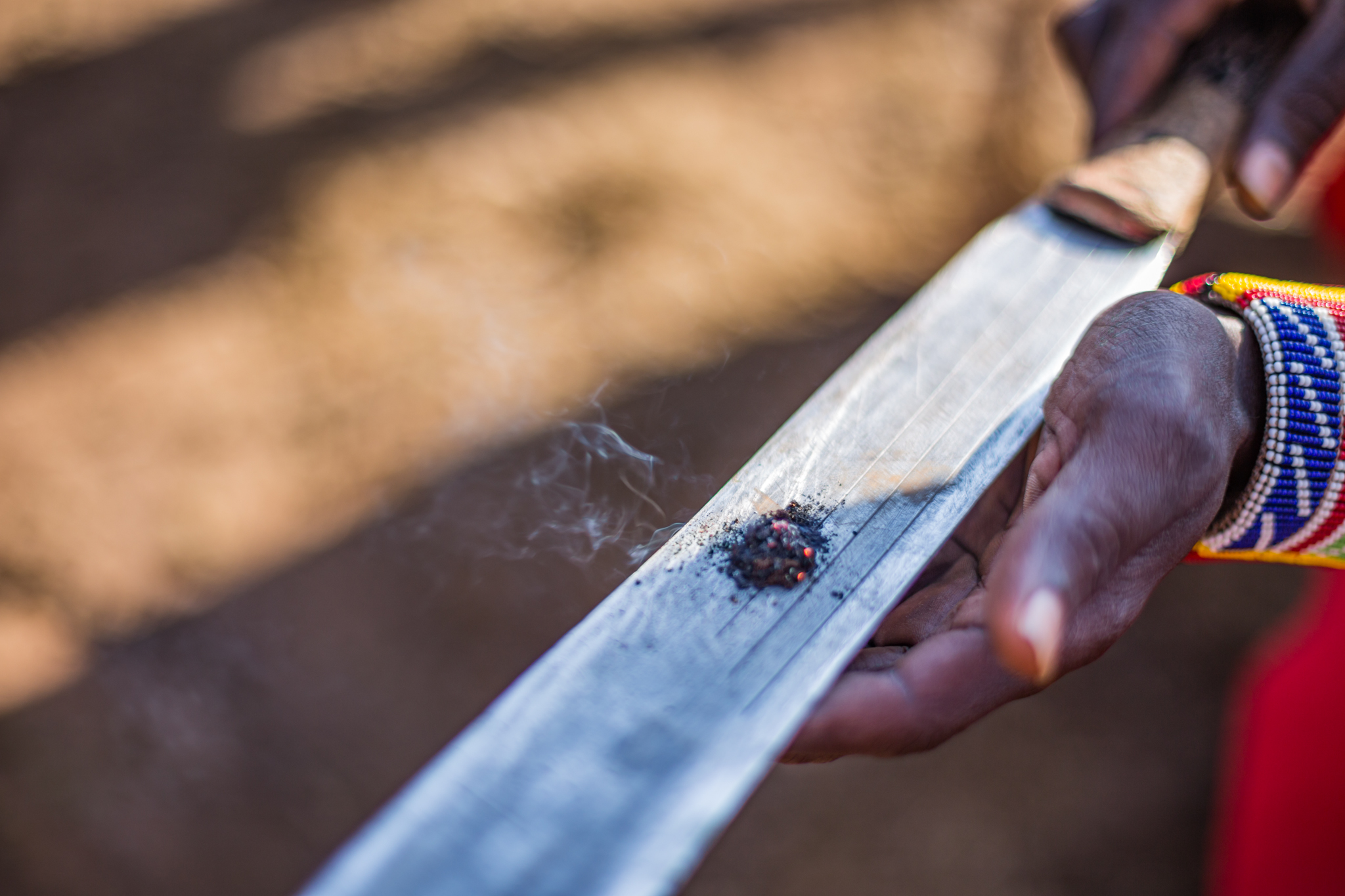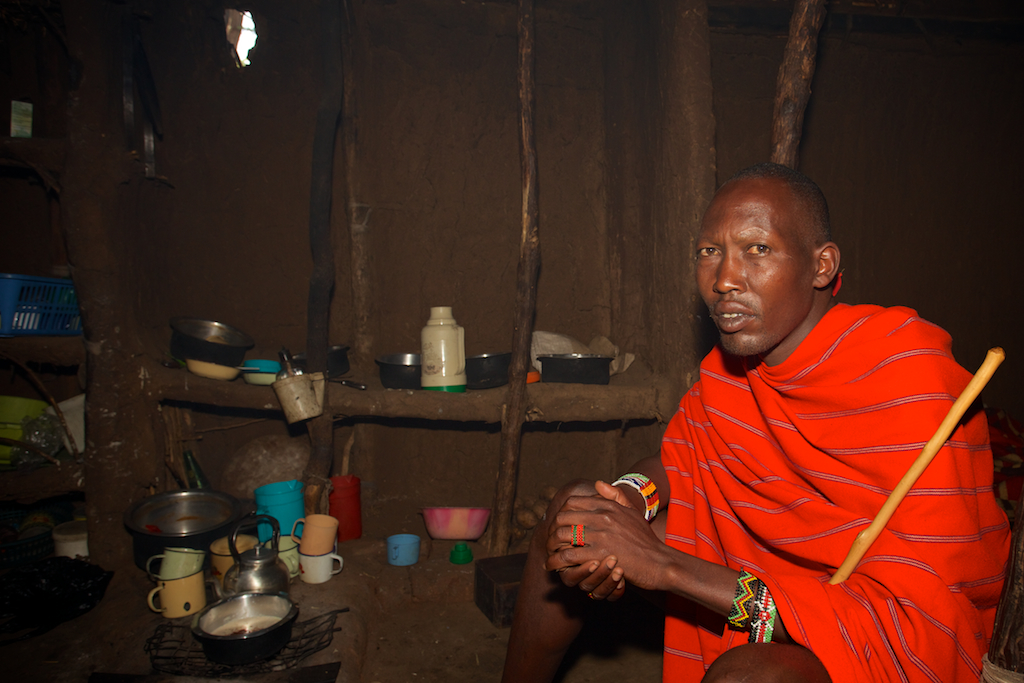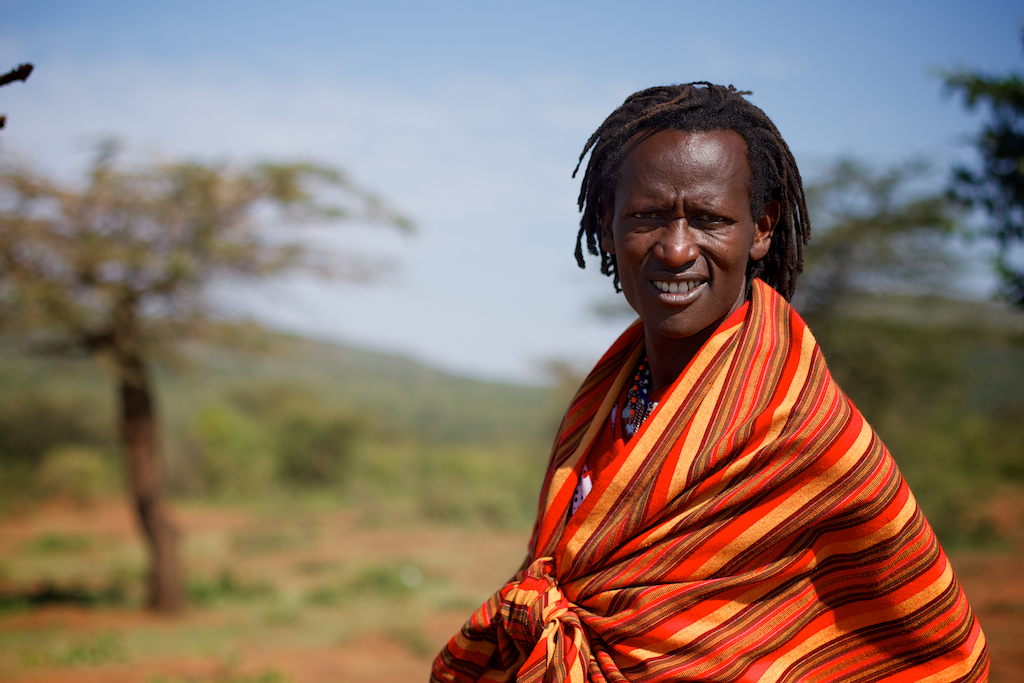 After we left the village around noon the couple from India and I said goodbye to the others to continue the safari at Lake Nakuru.
This entry was posted in
South
,
Traveling