It is easy to come from Lumbini in Nepal to India. Early in the morning, I took a taxi to the border, crossed it and drove about 150 kilometers by bus to Varanasi, the next big city.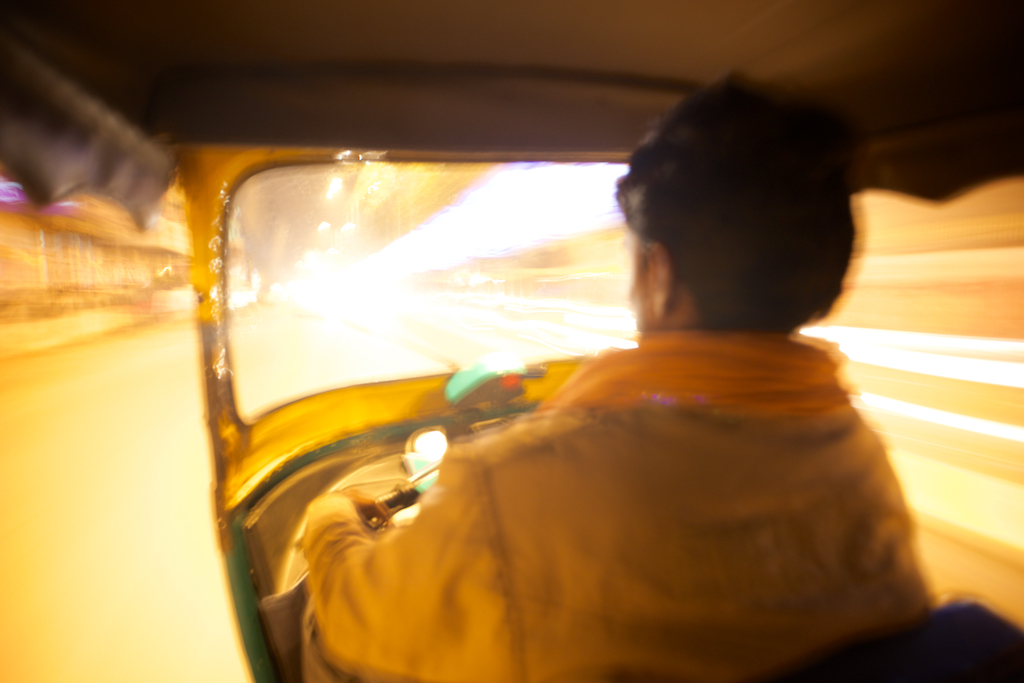 Eat indian!
The first thing I noticed in India was the incredibly delicious food that you can get on every street corner.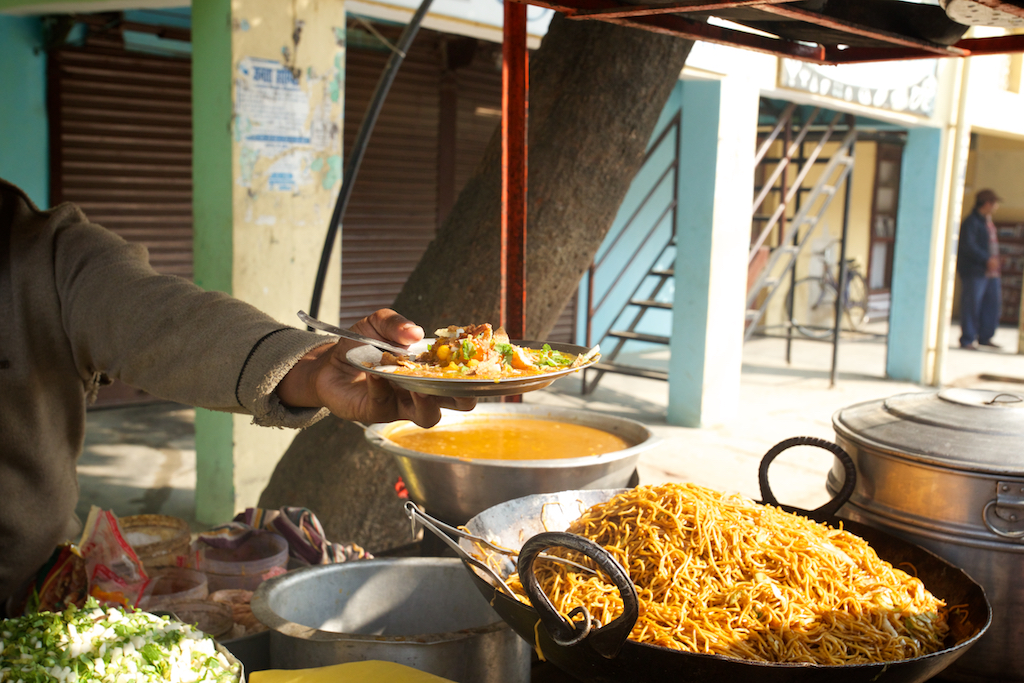 Discover the holy Ganges
In Varanasi I took a boat ride on the Ganges in the morning – a holy river for Hindus.
Use the Train!
My first experience with the Indian Railways was kind of a disaster. I had a ticket for the Sleeper Class for the 2,150 kilometers from Varanasi to Chennai, but I had to spend the over 38 hours long drive with two other people on my deck because the train was hopelessly overbooked.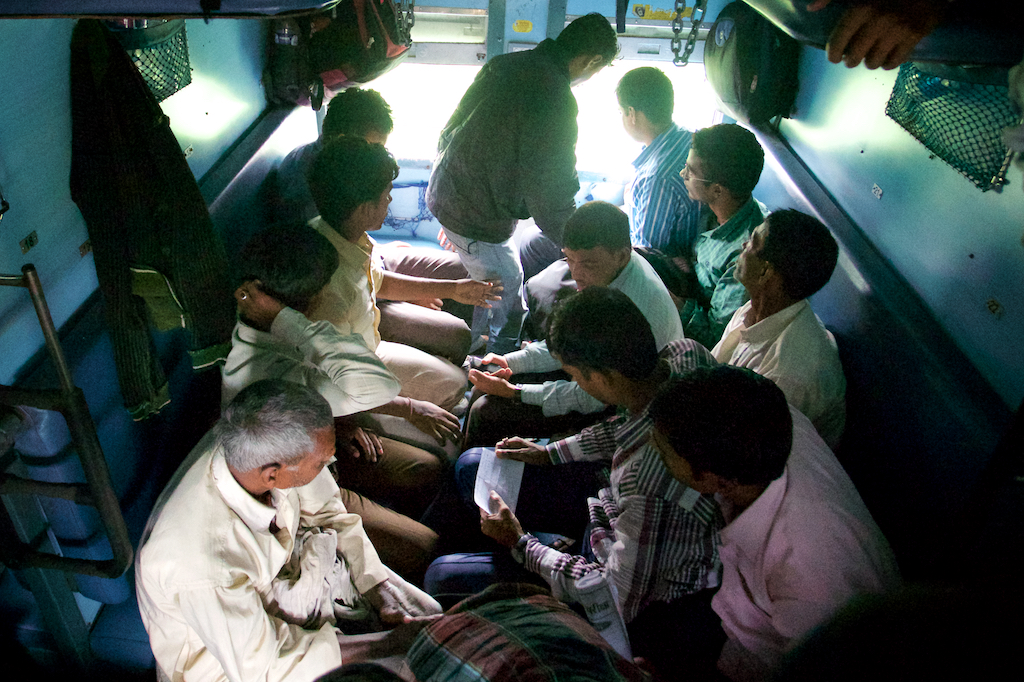 This entry was posted in
East
,
Traveling